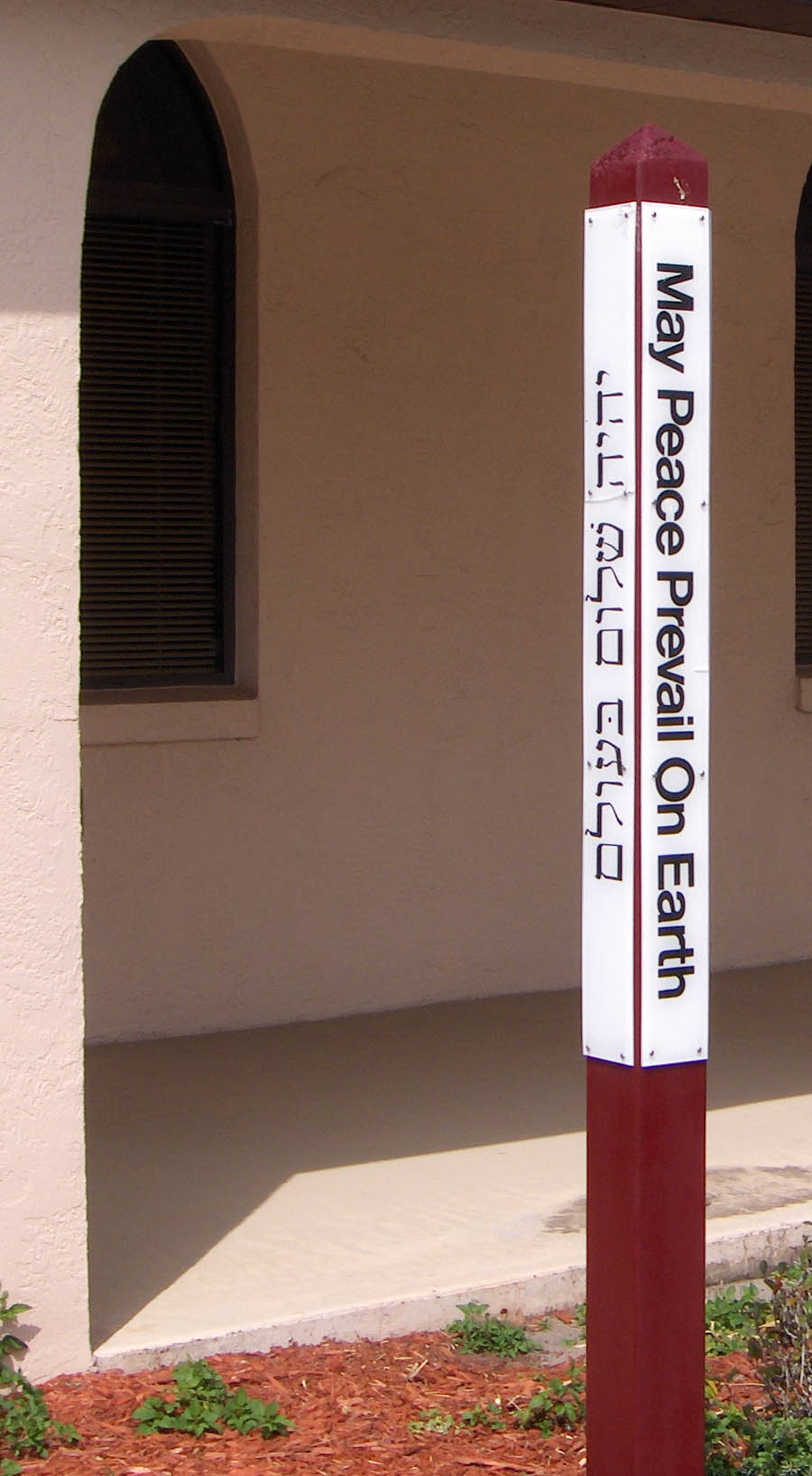 Dear friends of Temple Israel,
Your health and safety is of the utmost concern to us. With the situation engendered by the current public health emergency around the country and the world, we want to protect everyone.
Our Temple is currently closed to the public, however, our Shabbat and High Holy Day Services will continue to be available on Facebook Live. We offer a Shabbat service on Facebook Live.
Here is the link to access the live services or the saved videos of our past services since we closed our doors due to the pandemic.
https://www.Facebook.com/662042600572611/live/
Regular services are at 6:30 PM.
The following is our schedule of services:
2021:
June 11 – Torah Portion Korah
July 9 – Torah Portion Matot Masei
August 6 – Torah Portion Re'eh
September 6-7 – Rosh Hashanah
September 15-16 – Yom Kippur
September 24 – Sukkot, Simchat Torah
October 8 – Torah Portion Noach
October 22 – Torah Portion Vayera — Kristallnacht
November 5 – Torah Portion Toldot
November 19 – Torah Portion Vayishlach
December 3 – Chanukah (6th Candle)
December 17 – Torah Portion Vayechi
2022:
January 7 – Torah – Beshalach!
January 21 – Torah Portion Yitro
February 4 – Torah Portion Terumah
February 18 – Torah Portion Ki Tisa
March 4 – Torah Portion Pekudei
March 18 – Purim
April 1 – Torah Portion Tazria – Holocaust Remembrance
Saturday April 15 – Passover
May 6 – Torah Portion K'doshim
May 20 – Behar