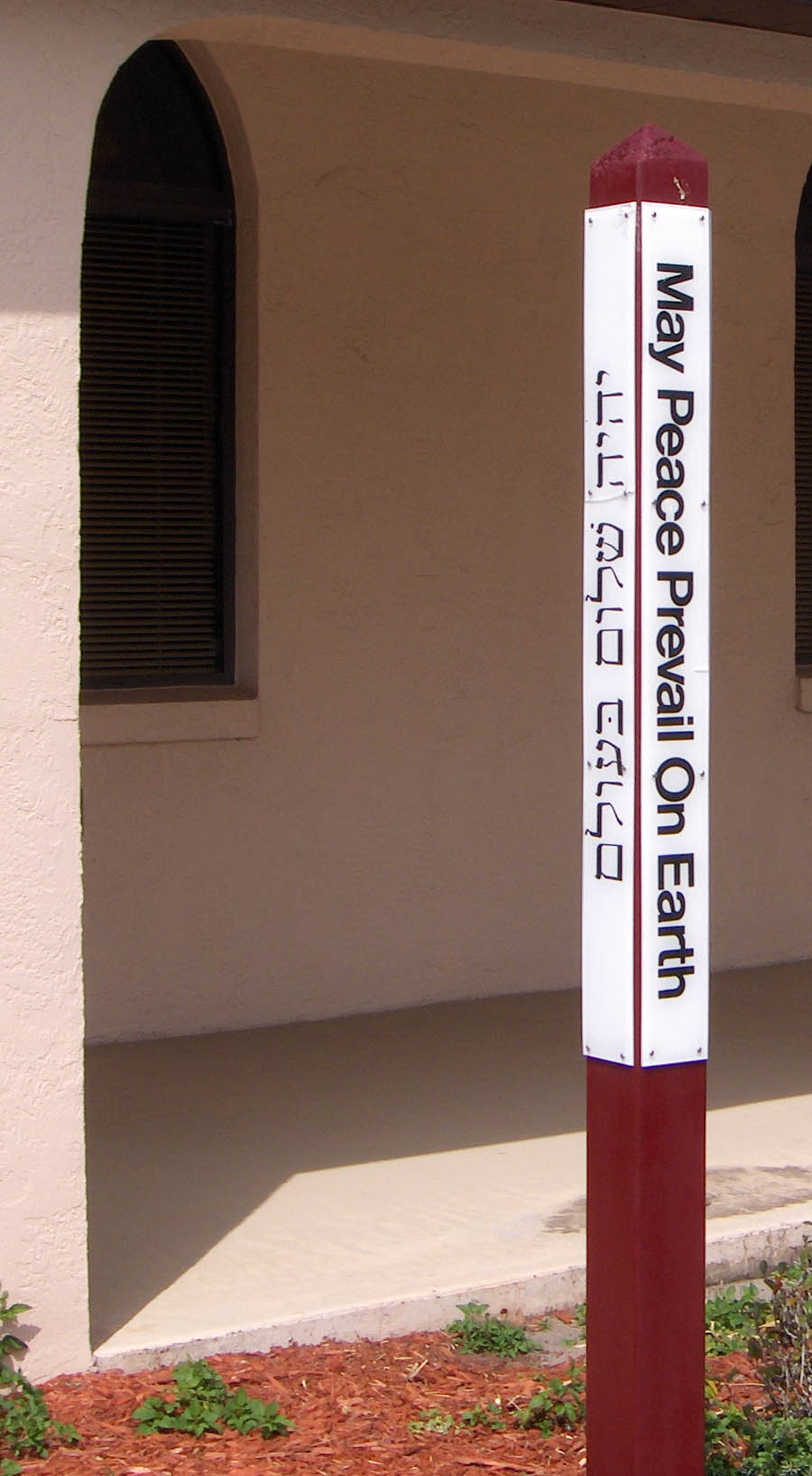 Dear friends of Temple Israel,
Our Temple is open.  Also we offer a Shabbat service on Facebook Live.
Here is the link to access the live services or the saved videos of our past services since we closed our doors due to the pandemic.
https://www.Facebook.com/662042600572611/live/
Regular services are at 6:30 PM.
The following is our schedule of services:
2022:
May 6 – Yom Ha'atzmaut (Actual begins eve of Wednesday May 8)
May 20 – Observe Shavuot (Actual dates June 5-6)
June 3 –
July 15 – Torah Balak
August 12 – Torah Vaetchanan
September 9 – Torah Ki Teitzei
September 25-26 (Sunday-Monday) – Rosh Hashanah
October 4-5 (Tuesday–Wednesday) – Yom Kippur
October 21 – Sukkot/Simchat Torah/ B'reishit
November 4 – Torah Lech L'cha – observe Kristallnacht (Actual date 11/9)
November 18 – Torah Chayei Sarah
December 2 – Torah Vayetzei
December 23 – Chanukah