RJ Blog
After four years of bringing you a new episode nearly every week, this podcast is taking a little break. Listen to this episode to learn more about our hiatus and where to find us in the meantime.
Most of us today aren't tasked with wandering through the desert, like the ancient Israelites were... but we still find plenty to kvetch about! What if, instead of focusing on small annoyances, we turned to community-building and togetherness? This episode first aired in May 2018.
URJ Youth
"What? Why?"
D'Var Torah By: Jonathan K. Crane
jemerman
January 30, 2023
Yitro is frequently praised in Jewish sources for inspiring his prophet son-in-law, Moses, to set up a judicial system and delegate his many responsibilities so that the Israelites could continue building their civilization. We might understand Yitro as the first cross-cultural consultant.
"A Jar in a Museum"
D'Var Torah By: Jonathan K. Crane
jemerman
January 24, 2023
While the Israelites continued their meandering through the Sinai wilderness, they grumbled to Moses and Aaron about the lack of tasty and nutritious food. God promised to provide them with heavenly fare-pheasant and manna-that they could consume until sated.
On the Other Hand
In response to rising antisemitism and hate speech on Twitter in recent months, more than 100 Jewish congregations and organizations across North America have joined the Union for Reform Judaism's Religious Action Center to demand Elon Musk take immediate, quantifiable steps toward reducing hate on his platform.
The Union for Reform Judaism condemns the recent judicial reforms proposed by Justice Minister Yariv Levin.
RJ Blog Social Justice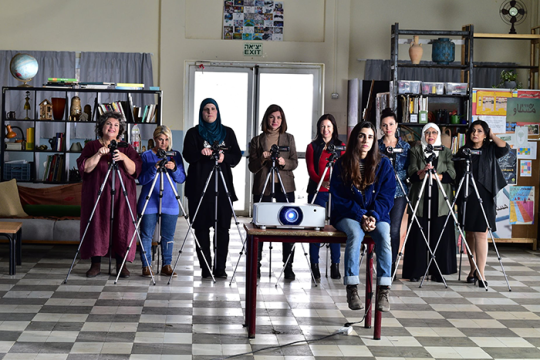 Cinema Sabaya: Women Finding Themselves Behind the Camera jemerman January 30, 2023
Image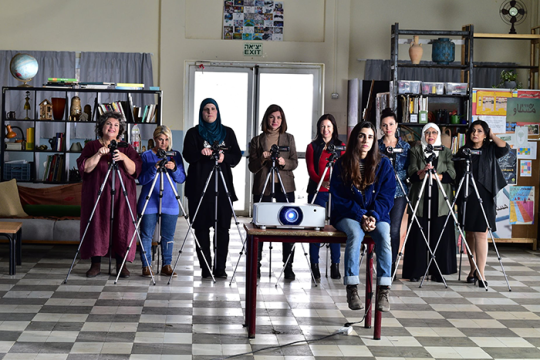 Both Arab and Jewish, young and old, the women of "Cinema Sabaya" learn about much more than filmmaking during the class; they discover that their differences are far outweighed by their bonds as women making their way in a patriarchal world.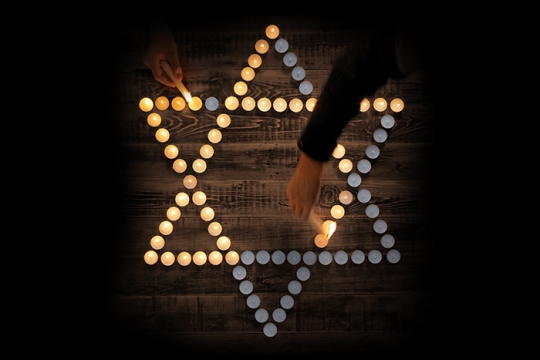 Remembrance and Beyond: International Holocaust Remembrance Day rj-admin-new January 27, 2023
Image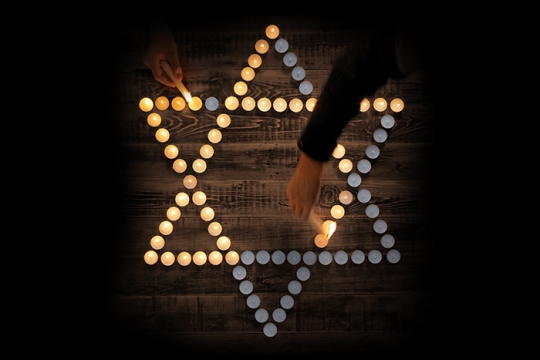 What does it mean to remember? It is to live in more than one world, to prevent the past from fading, and to call upon the future to illuminate it.
RJ Blog Jewish Life
D.C. Day of Action
The D.C. Day of Action is a peak moment in the Reform Movement's 2023 Justice Campaign. This campaign aims to build power in solidarity while creating a world of peace and wholeness (shalom), justice and equity (tzedek), and belonging and joy (shayachut and simcha). We will gather in Washington, D.C. for two days to hear from keynote speakers including elected officials and leaders from partner organizations. We will also spend time in smaller cohorts, building community across our networks. The Day of Action will culminate in lobby meetings on Capitol Hill, during which we will advocate for vital policy change.
sdolgov
January 5, 2023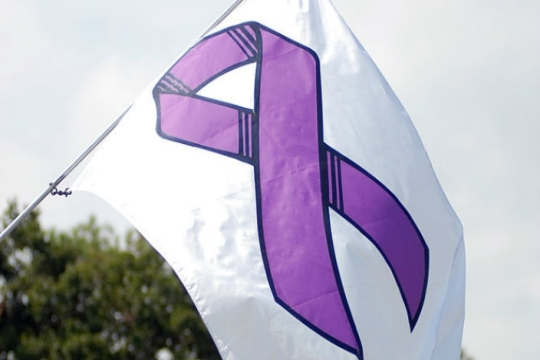 Supporting Survivors of Domestic Violence in the Jewish Community jemerman October 28, 2022
Image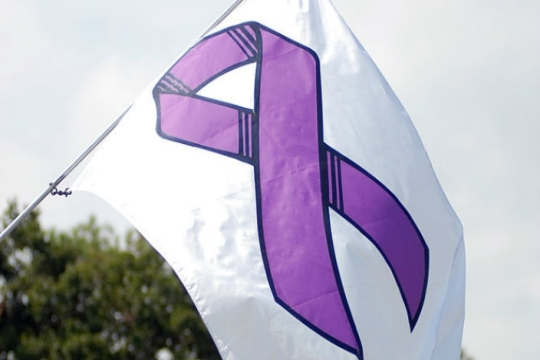 October is Domestic Violence Awareness Month (DVAM) in the U.S. This year, the National Network to End Domestic Violence (NNEDV) chose the theme of #Every1KnowsSome1 to highlight how common domestic violence is. Each of us may (or likely) knows someone, either in our Jewish community or our secular communities, who has been impacted by or is a survivor of domestic violence.
RJ Blog Practice
Take a Tour of the Torah! jemerman October 4, 2022
Torah usually refers to the Pentateuch, the first five books of the Hebrew Bible - Genesis, Exodus, Leviticus, Numbers, and Deuteronomy. Running through these stories is the unique lens through which the Jewish people would come to view their world and their God.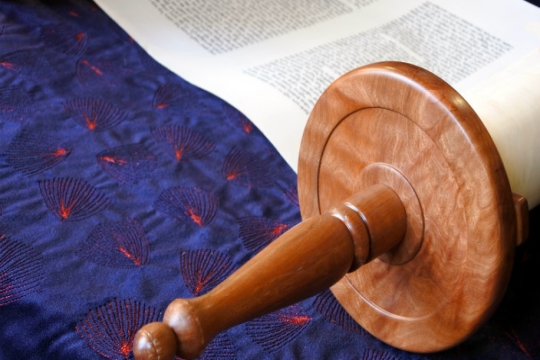 Weaving Together Formal and Lived Jewish Education jemerman August 16, 2022
Image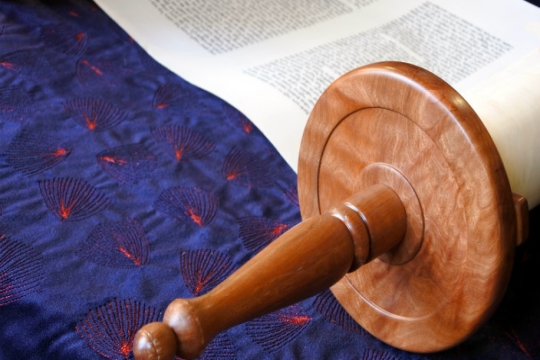 I'm a self-proclaimed book worm. Since I could read, my default setting has been to research anything new at the library before implementing it. However, adulthood has taught me that some of the best lessons are learned after acting and truly living, which is why Rabbi Yanklowitz's perspective so resonates with me. Even so, I always start new adventures by studying.
RJ Blog Learning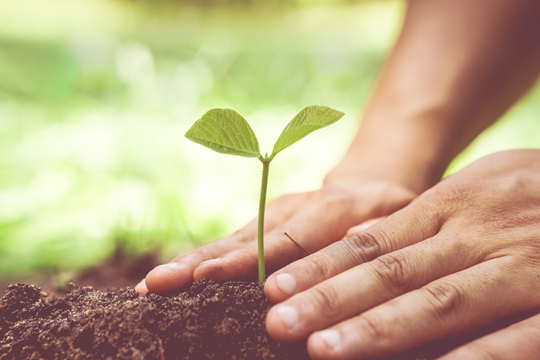 Tu BiShvat - Nature's Invitation to Grow jemerman January 25, 2023
Image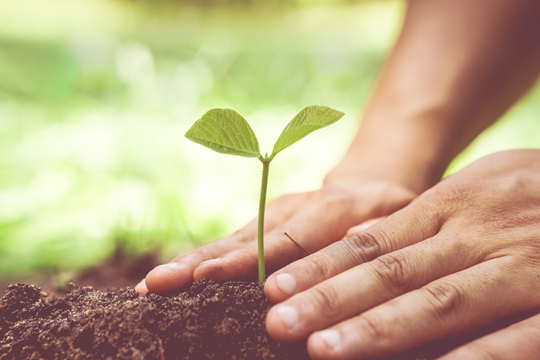 Tu BiShvat, the Jewish New Year of the Trees, is upon us. While it may not be the most celebrated new year in the Jewish tradition, there is a simple power to the holiday - the call for us to become attuned to nature and learn what it can teach us about personal growth.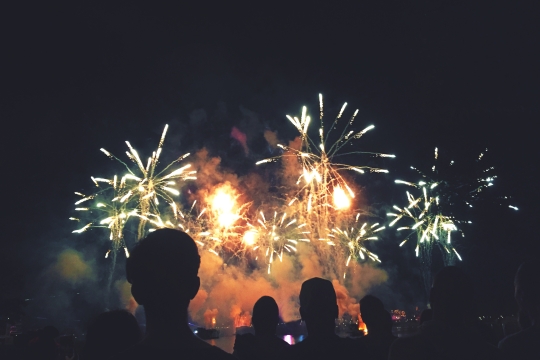 New Year, Same Me: Finding the Diamond Within jemerman December 15, 2022
Image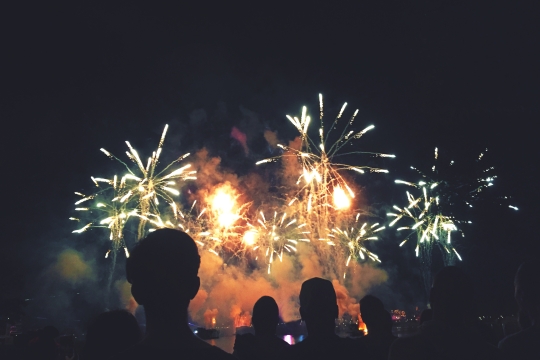 As Jews, we have the opportunity to celebrate the New Year not once, but several times. The Jewish year has four different New Year celebrations: Rosh HaShanah, Passover, Tu BiShvat, and Elul. Many Jews also celebrate the Gregorian New Year in January. That means we get five opportunities every year to do an accounting of our soul (cheshbon hanefesh) and make resolutions for growth and betterment.
RJ Blog Jewish Holidays
Seeking Jewish Values Amidst Broken Glass jemerman January 18, 2023
Image
Nearly two months ago, our Just Zionism group landed in Israel as the election to cement a far-right government in the Knesset was taking effect. When we landed, I had a surface-level understanding of Israeli politics but was about to get a crash course on the election's implications for the activists who were heartbroken by the results.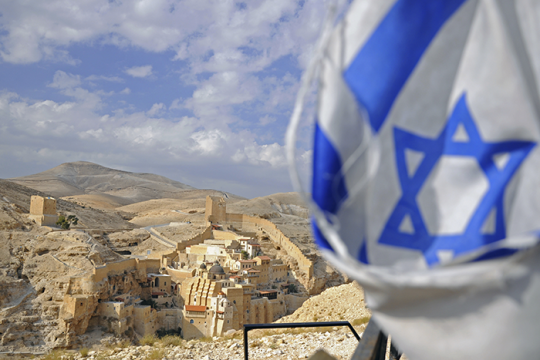 Israel is Messy and I Love It jemerman December 20, 2022
Image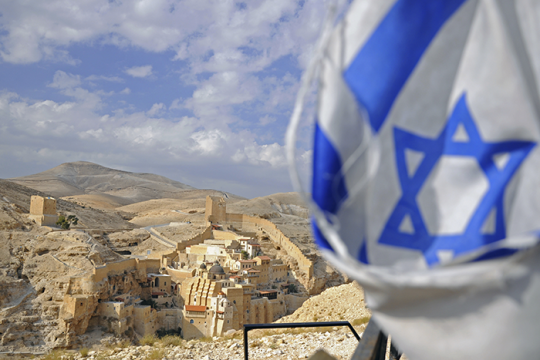 On November 2, 2022, I landed at Ben Gurion Airport for the first time. Filled with many emotions, this being my first trip to Israel, I decided to keep an open mind as I joined twelve young adult leaders on a journey to learn more about Israel, Zionism, and why Jews in the Diaspora, especially in the United States, should be engaged.
Plugin is not configured
RJ Blog Israel
Plugin is not configured
Torah commentaries
Plugin is not configured
URJ Press Releases
Plugin is not configured
Torah
Plugin is not configured
Sukkot
Plugin is not configured
Simchat
Plugin is not configured
Hannukkah
Plugin is not configured
Shabbat
Plugin is not configured
Parenting