RJ Blog
After four years of bringing you a new episode nearly every week, this podcast is taking a little break. Listen to this episode to learn more about our hiatus and where to find us in the meantime.
Most of us today aren't tasked with wandering through the desert, like the ancient Israelites were... but we still find plenty to kvetch about! What if, instead of focusing on small annoyances, we turned to community-building and togetherness? This episode first aired in May 2018.
URJ Youth
Fear Is the Opposite of Love
D'Var Torah By: Rabbi Karyn D. Kedar
jemerman
October 27, 2021
The first word for fear is also the word for awe. As we gaze upon the mystery of the heavens, the boundary between awe and fear is ever so slight. We are awe struck by the vast unknown of God, and we are aware of our own smallness. We are afraid of our vulnerability at the same time we are in awe of the grandeur and the blessings that abound.
Inspirational Leadership
D'Var Torah By: Rabbi Karyn D. Kedar
jemerman
October 25, 2021
Perhaps more than all the patriarchs, Jacob is the one that struggles most with the invisible. He dreams, he envisions, he wrestles with unnamed. He sees, looks into the eyes of his nemesis, his enemy, and sees the face of God. His journey is a spiritual wandering towards discovery and self-awareness. He sees into the future and ultimately is a uniting force that actualizes that future. ultimately is a uniting force that actualizes that future.
On the Other Hand
"The failure of the Sunrise movement to speak clearly in condemnation of the offensive statement this week from their Sunrise DC hub that sought to erase the presence of the RAC, NCJW, and JCPA from the fight for voting rights, is shameful. "
In response to the Senate filibuster of the motion to proceed to the consideration of the Freedom to Vote Act, Rabbi Jonah Dov Pesner, director of the Religious Action Center, issued the following statement on behalf of the Union for Reform Judaism and the Central Conference of American Rabbis in support of filibuster reform that achieves a proper balance between majority and minority rights in the Senate.
RJ Blog Social Justice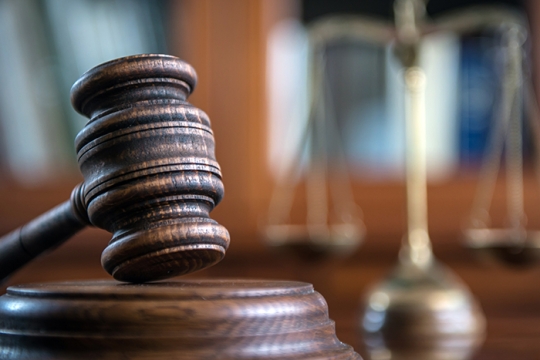 A Letter to My Charlottesville Congregation jemerman October 27, 2021
Image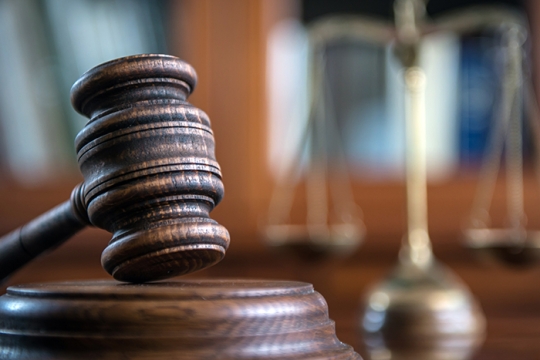 I write this as the Sines vs. Kessler trial commences. This long-awaited lawsuit seeks to hold the organizers of the deadly 2017 Unite the Right rally accountable for their actions. Bone-chilling evidence will be presented in this trial that will make us realize how close we came to experiencing an even greater tragedy than the death of Heather Heyer and the wounding of so many others.
On the Jewish Road to Becoming the Best Version of Ourselves jemerman October 26, 2021
Image
Mussar represents what I have come to call "the Jewish Road to Character," a Jewish path of study and spiritual practice focused on building the soul traits or the virtues that are at the core of our being.
RJ Blog Jewish Life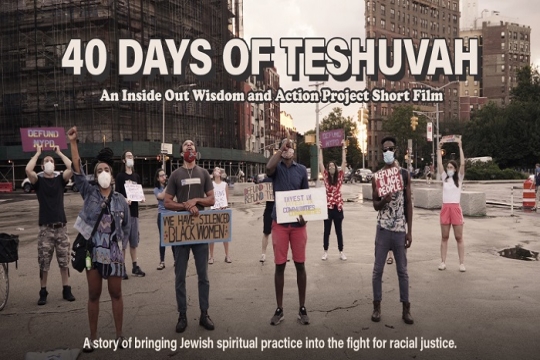 Why We Need a "Spiritual Co-conspiratorship" for Justice jstern July 12, 2021
Image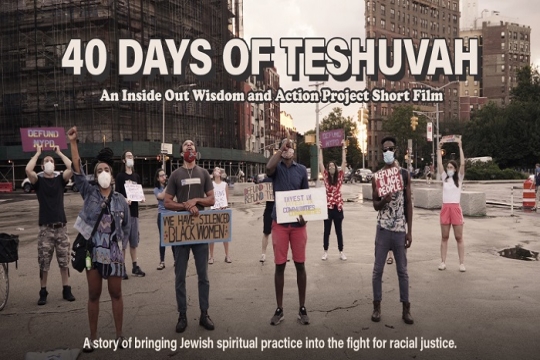 During the 2020 uprising for Black lives, Yehudah was the lead organizer of the 40 Days of Teshuvah action that created a space of mourning the destruction of Black communities and crying out to the Heavens for spiritual co-conspiratorship in the fight for racial justice.
Social Justice in My Bones
D'Var Torah By: Cantor Evan Kent
jstern
June 16, 2021
This week's parashah deals with all forms of justice: establishment of courts, rules for bearing witness, laws of military engagement, and treatment of captives. Its most quoted line, particularly in the Reform Movement, is Deut. 16:20 - "Tzedek, Tzedek tirdof" (Justice, Justice shall you pursue).
RJ Blog Practice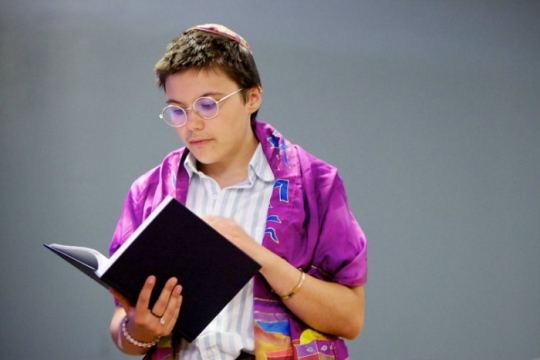 The URJ Reflection Project: Go Deeper on "The Spiritual" kbkaput August 15, 2021
Image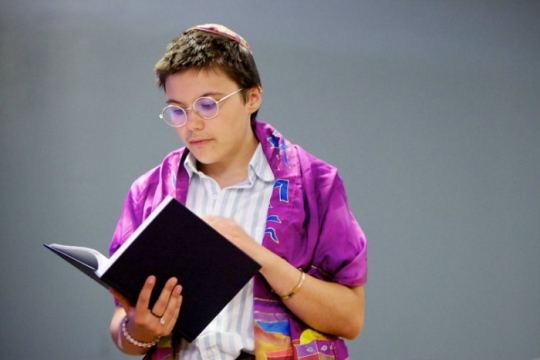 As part of the URJ Reflection Project, a new set of offerings and experiences for the High Holidays in a time of social distance, we've also developed three short essays that allow you to go deeper into the essence of Jewish wisdom that grounds these rituals.
Our Needs Are a Gift of God jstern May 26, 2021
Image
This prayer from Birkot HaShachar, the traditional morning blessings, reminds us to be grateful when we awake for every day.
RJ Blog Learning
Temporary Structure, Perpetual Joy urjadmin October 4, 2021
Image
Sukkot is known in Hebrew as Z'man Simchateinu – the time of our joy. It's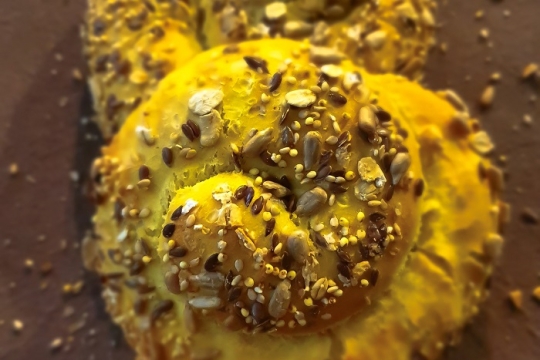 Sukkot Breads in Fall Colors jstern September 13, 2021
Image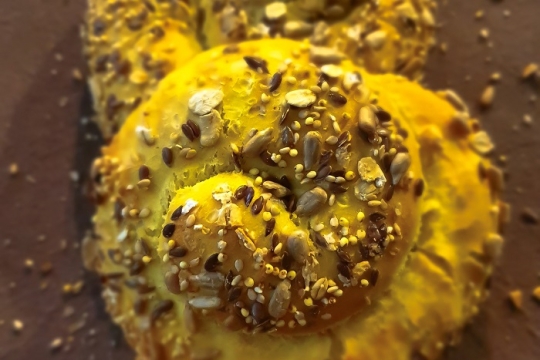 Decorate your Sukkot table with Ethiopian, North African, and Sephardi breads full of fall colors and tantalizing spice mixes and broaden our palates to the customs of worldwide Jewish communities. Laden with seasonal honey, pumpkin, or orange, they don't need braiding, and they make perfect gifts.
RJ Blog Jewish Holidays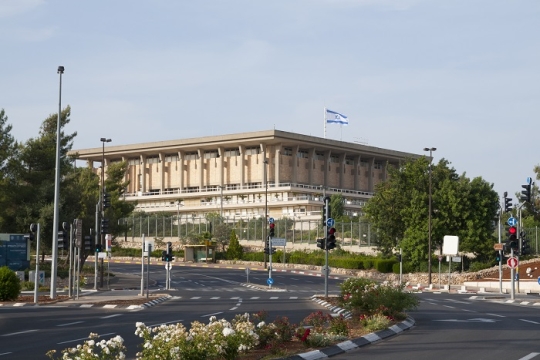 Why Israel's Next Government Gives Me Hope jstern June 15, 2021
Image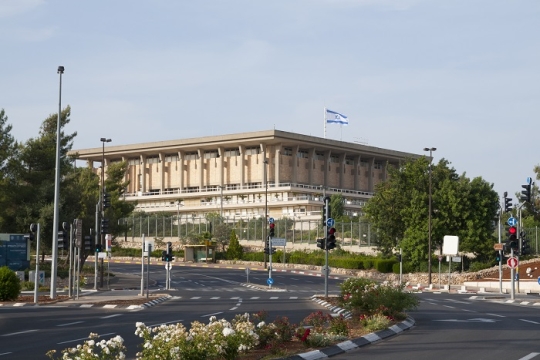 On Sunday, Israel's Knesset narrowly voted in Israel's 36th government with Naftali Bennett as the nation's 13th prime minister, unseating the incumbant Benjamin Netanyahu.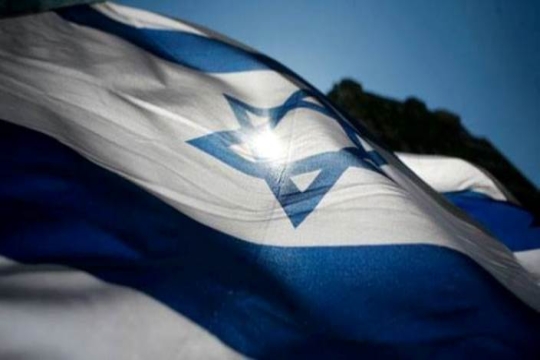 The Ethical Conundrum of a Jewish and Democratic State jstern June 8, 2021
Image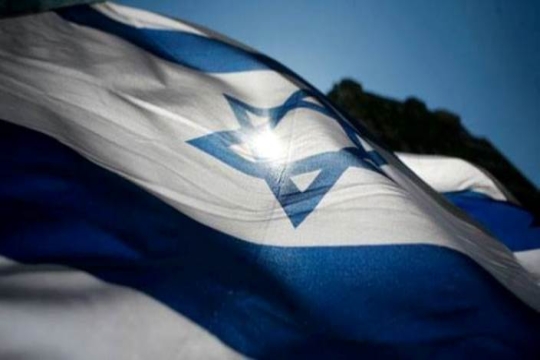 When the State of Israel was established in 1948, its secular founders envisioned a nation that would be both Jewish and attuned to the values of liberal democracy. They were confident that a country with an overwhelming Jewish majority could maintain a Jewish character and ensure civic equality for all its inhabitants.
Plugin is not configured
RJ Blog Israel
Plugin is not configured
Torah commentaries
Plugin is not configured
URJ Press Releases
Plugin is not configured
Torah
Plugin is not configured
Sukkot
Plugin is not configured
Simchat
Plugin is not configured
Hannukkah
Plugin is not configured
Shabbat
Plugin is not configured
Parenting